Spine. Joint Specialized Hospital
"The needs of the patient come first."
Together, we can conquer spinal and joint disease!
We provide expert and whole-person care to everyone who needs healing.
PARKWEONWOOK Hospital
A Professional patient-centered management system
At PARKWEONWOOK Hospital (Hospital Director Park Weon-wook) you will find surgeons who have expertise in spine and joint. They are highly experienced with orthopedic surgery (spine and joints), neurosurgery (spinal and central nervous system), neurology (central nervous system, stroke, Parkinson's disease and peripheral neuropathy), radiology, and anesthesiology.
Three Principles of Care at PWW Hospital

A worldwide, patient-centered medical system
Unparalleled professional care with experienced medical staff and the best equipment
Developing a new medical culture through a preeminent health care system
Inspiring hope and nurture by treating patients with sensitivity and empathy Now PWW Hospital begins a special treatment with each patient.
Spine Center
Guided by deeply experienced professions in unilateral biportal endoscopic surgery, PWW Hospital provides patients with a complete spectrum of spine care solutions: identifying the right problem, pain treatment, non-surgical and surgical procedure, advanced surgery.
A spinal-treatment
Cervical and lumbar spinal stenosis / internal disc derangement / lumbar disc herniation
cervical disc herniation / ossification of posterior longitudinal ligament(OPLL)
Yellow ligamentum ossification / Spondylolisthesis / Spinal compression fracture
Scoliosis and kyphosis / Degenerative spinal diseases / Spinal tuberculosis and tumors
Surgical treatment
Unilateral biportal endoscoic surgery (Cervical, thoracic and lumbar decompression and Fusion)
Endoscopic and microscopic discectomy (Cervical and lumbar spine)
Scoliosis and kyphosis surgery and brace treatments Back-Access Spine Reconstruction (Posterior Vertebral Column Resection and reconstruction)
Total disc replacement (cervical and lumbar) and motion preservation surgeries
Cervical laminoplasty
Non-surgical treatment
Neuroplasty (Cervical and lumbar)
Balloon neuroplasty (Lumbar)
Intradiscal electrothermal therapy (IDET) (cervical and lumbar)
Fluoroscopy guided interventional micro adhesiolysis and nerve stimulation (FIMS)
Vertebroplasty and kyphoplasty for spine fracture
Prolo therapy
Joint center
At PWW hospital, your doctor will always work with you on nonsurgical treatment options first.
If surgery is the right option for you, the doctor will provide the best results with profound academic knowledge and innovative surgical techniques.

Joint disease treatment
Degenerative arthritis / Frozen shoulder / Rotational muscle rupture / Calcification tendinitis / Habitual shoulder dislocation / Carpal tunnel syndrome / Anterlor and posterior cruciate rupture / Total and hemi knee joint replacement arthroplasty / rheumatoid arthritis / Flantar fascitis / Hallux valgus of the treat toe / Achilles tendinitis / Total hip joint replacement arthroplasty
Stem cell (cartistem) regeneration
Cartistem, the world's first arthritis cartilage regeneration stem cell treatment
A treatment which involves only a simple operation with minimal cutaneous incision that aims to restore damaged cartilage and to alleviate pain.
Central nervous system disease CENTER
Cerebral vascular disease (brain infarction, cerebral hemorrhage, etc.)
degenerative diseases (such as dementia, Alzheimer's disease, Parkinson's disease, cerebellar atrophy, etc.)
Demyelinating disease (multiple sclerosis)
Metabolic disorder (hepatic encephalopathy, confusion due to high blood sugar, hypoxia of the brain)
Malnutrition/addiction (subacute combined degeneration, alcoholism, tremor, delirium etc.)
Trauma (brain hemorrhage, posttraumatic syndrome, etc.)
infectious disease (meningitis, encephalitis, etc.)
Functional diseases (migraine, essential tremor, orthostatic hypotension, BPPV dizzy ,autonomic nervous system disorder, epilepsy, etc.)
Sleep disorders (sleeping apnea, narcolepsy, Restless leg syndrome, insomnia, etc.)

Sports Medical Cente
Sports Medical Center (SMC) is a spine and joint specialized center. The center's main purpose is to relieve pain and ultimately improve quality of life of the patients.

SMC Treatment equipment
DITI(Digital Infrared Themal Imaging) / three-dimensional whole body scanner / 3D Centour(testing of core-muscles strength & exercise) / Non-invasive Vascular Screening Device / diagnosis & analysis of arteriosclerosis / Bone densitometry / ex-body(body postural analysis & foot pressure measurement) / Spine-MT(non-surgical spinal decompression therapy) / Sling therapeutic exercise equipment
PWW Hospital specialization
Less radiation exposure compared to CT & X-ray
Simultaneous full body scan.
A single shot from head to toe. (Cf, existing X-ray has a maximum length of 90cm)
A weight-loaded image while standing.
Takes on 18 seconds for filming.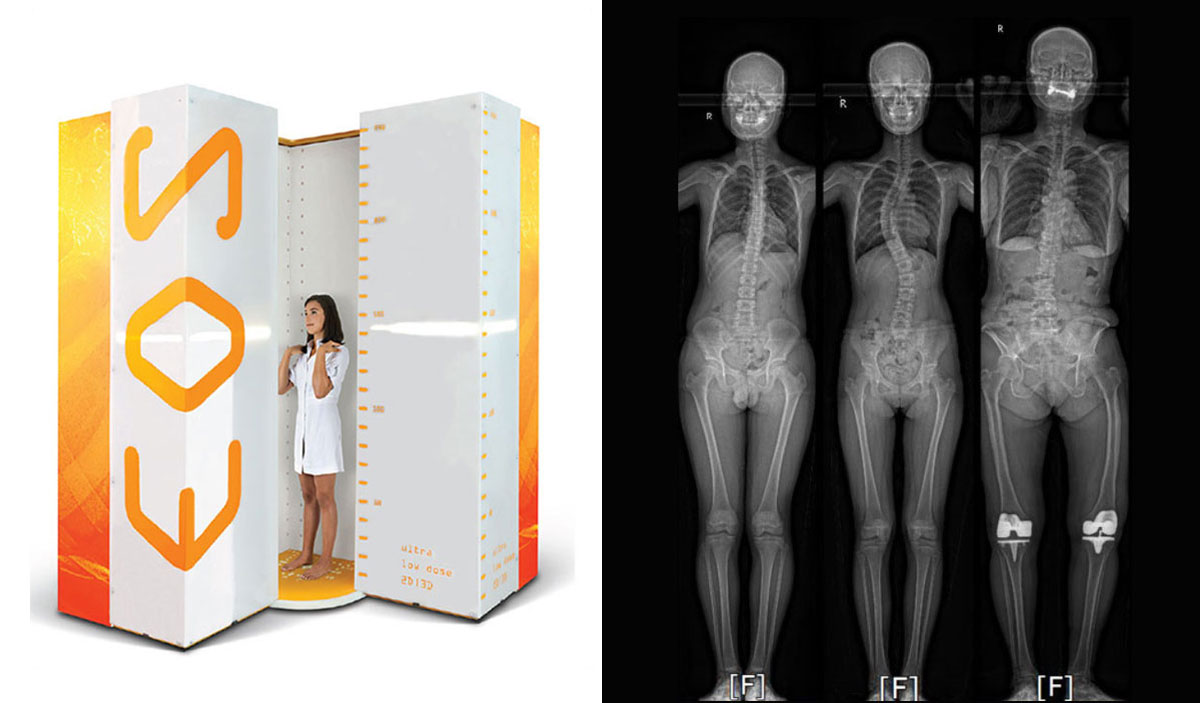 clean-up laminar flow and hepafilter operation room
Our ultimate goal is to minimize O.R. infection rate to 0%. Starting the first clean sterile operation room in Busan in 2011, we are operating the Laminar flow/Positive Pressure Surgery Room/Operation Room without wires / Low-Plasma Sterilization Machine / Low Heat Generation / Patient Temperature Maintenance System.
SONOPET
A device using ultrasonic waves that resects the only problematic lesion without damaging the surrounding tissue. It reduces unnecessary tissue damage, nerve damage, and vascular damage. As a result, we can expect both lesser pain and the possibility of relapse.
DNA GPS
DNA GPS (a personalized genetic test) A simple genetic test that reveals health insights using your DNA. Both genetic and environmental factors are involved when developing a disease. Therefore, managing your environmental factors is crucial when you have a high possibility of developing a disease genetically.